How to work efficiently with a global team
Working on a project with a team spread across continents is not new. However, it is a more novel phenomenon for smaller businesses and many are just coming to terms with the challenges it presents as well as the benefits.


Trust: this will be the trickiest point to deal with.
Nowadays, we are building business relationships with people we barely know. In order to make these relationships successful, you need to build trust.

Trust comes from the entire team being focused on the same goal. The smart use of technology makes this easier. Here are some key tips:

Avoid languages borders. Adopt a language that everybody has at least some proficiency in, even if it isn't the first language of the majority of team members. Most of the time, this means communicating in English.


Use a standarized toolkit. Whether it's email, Skype or Slack, pick a communications platform and stict to it. Communication needs to be open and inclusive. Everyone should have direct access to anyone.


Use videoconference tools to brings the team closer. Whatever the tool you use, whether it's Zoom, Teams, Meet or whatever, get used to remote face-time. Seeing reactions rather than just hearing them improves empathy and cooperation among team members.


Keep everyone involved by proactively updating them on the project. Of course, don't be slow about contratulating individuals and the team collectively when milestones are reached and successes occur.


The use of Planning and team collaboration software is so important to keep everyone focused on the project objectives and deliverables. Weekly status reports are a good way to get the balance of project management communication right.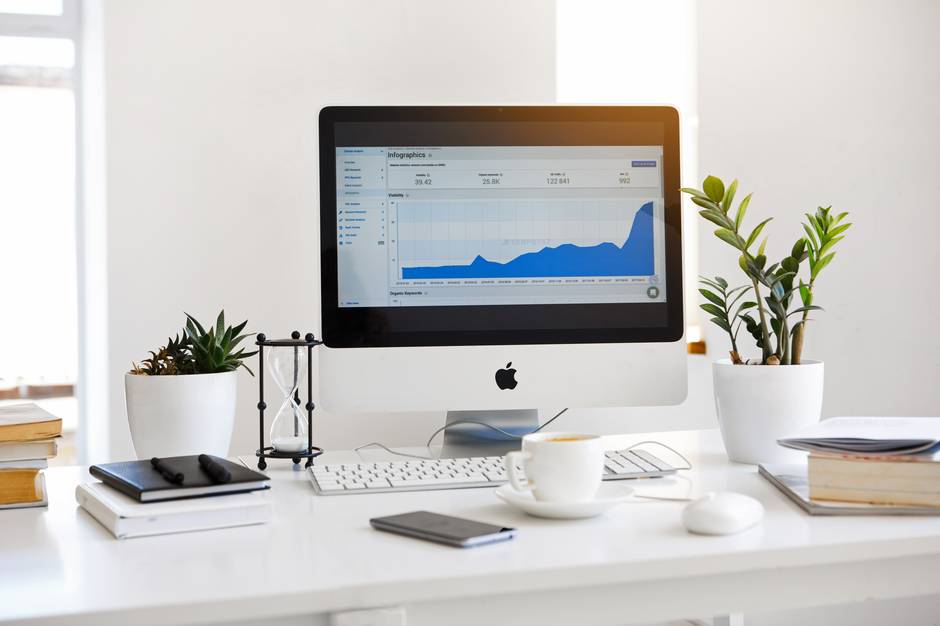 QUESTIONS? WE'RE HERE TO HELP!