3 recommendations to succeed as a Project Manager
As a PM, your role is critical to a project's success. It requires good organization, work efficiency and trust with your team. How to become more valuable for your customers and/or your investors?

71% of IT projects came in over budget (Industry study by the Standish Group - 2004).

Awareness and anticipation of risks
The first tip is to be risk aware.

Anticipating the worst is the greatest way to provide the best. If you already know what can go wrong, you have a much better chance of avoiding problems during a project. If you can't avoid the risks, you will at least be prepared to deal with them and to move forward.

Most of the time, the 3 main risks are budget, schedule and technical, and they are often linked.

Tracking the budget and involving everyone


Be aware of budget! You know the project goals, so make sure that they are costed accurately and stay on top of expenditure. Involving your team in setting the budget gives them ownership and responsibility! If there is scope creep, or even if there isn't but it turns out you've under-budgeted, don't leave it to late to discuss it with the client, whether they be internal or external. Manage expectations transparently and early.

Without a project schedule, the plan is doomed to fail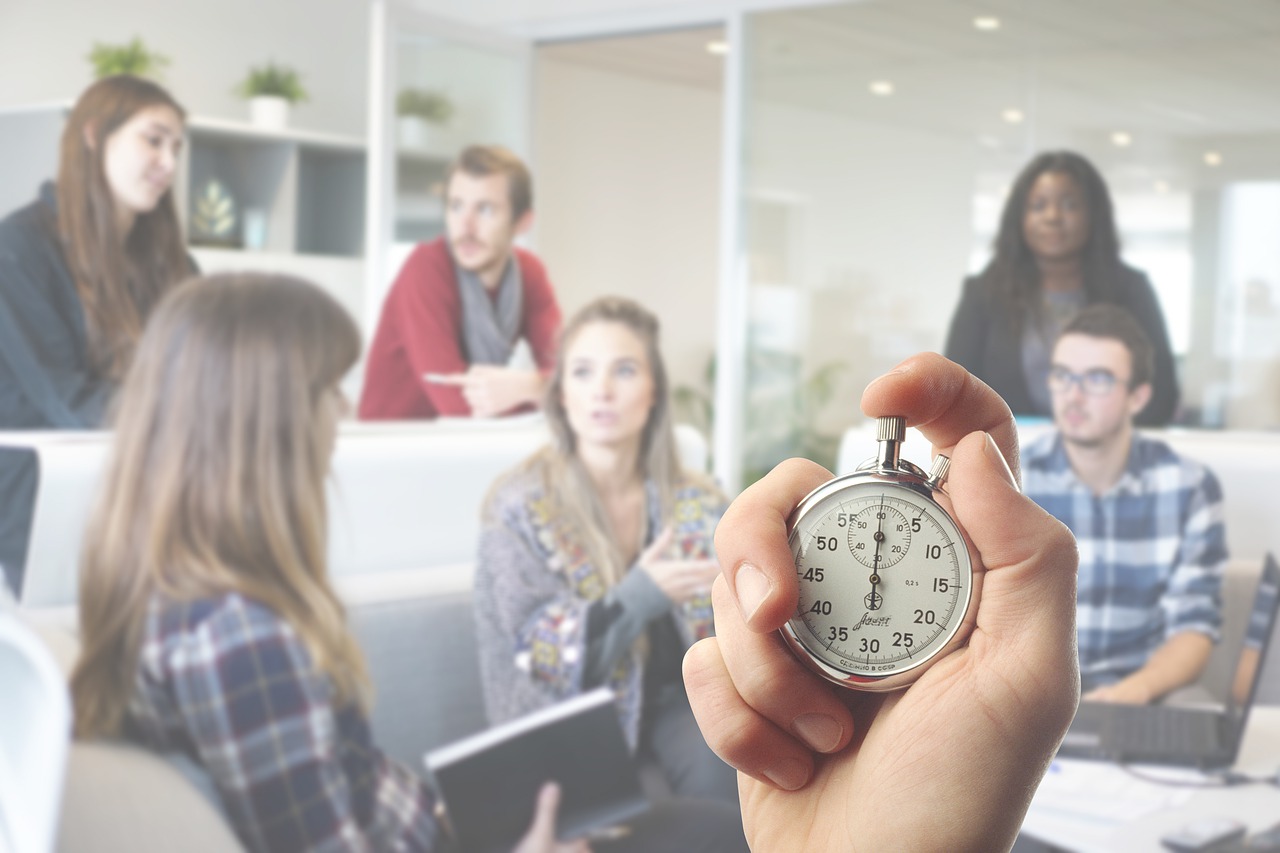 Every project must have a plan and a timeline. Hone your Gant skills. As with cost budgeting, involving the wider team in the planning process helps to build a successful plan. It will help you to spot problems and to work efficiently. Maintain the schedule constantly updated with the team and your client.

Technical challenges: view and anticipate the whole project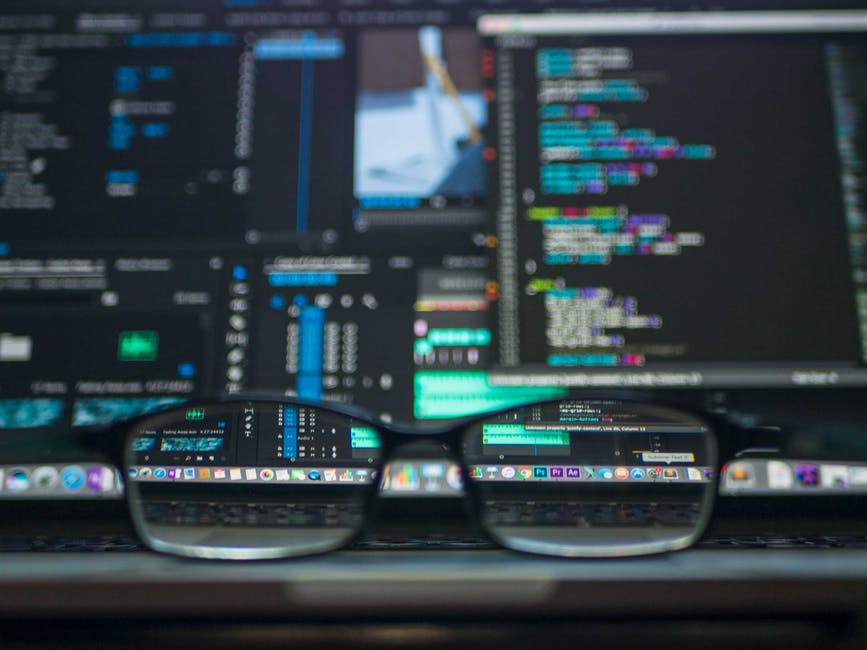 A feature in the project seems trickier than anticipated. It might represent a time and/or cost risk compared to the project budget and timeline. Discuss it with your client early in the process and consider preparing a technical Proof of Concept (PoC).

The PoC is considered as a mini-project within the project, intended to validate the client's need and your ability to deliver the requested functionality. The PoC is a great way to improve transparency for the client and build trust in your relationship.

Organization is important to progress on a project. From the first minute, you need to plan, to schedule, to estimate budget and technical needs to work efficiently. The relationships with your team and your customer will be easier to manage if you involve them and create a trust-based and transparent relationship.
QUESTIONS? WE'RE HERE TO HELP!