Are Progressive Web Apps the future of the web?
Everything started in 2007, the first iPhone arrived allowing us to connect to the internet with a phone. A year later, in July 2008, the App Store was launched. In June 2007, Android was born and the Play Store in 2012.

53.3% of the web traffic is generated from a smartphone! (source We are Social - Hootsuite - January 2020)

With Mobile-First Indexing, it is obvious that the future of the internet is linked to the phone. Are the Progressive Web Apps the new internet standard?
What are Progressive Web Apps?

PWAs work like regular websites (with a URL) but we can use them as a mobile app. Moreover, they do not suffer from the disadvantages of native apps: deployment on app stores, needing to be downloaded and installed, and using phone memory.

Offering a perfect UX, PWAs are also great to develop with a lower cost and development time then a native app.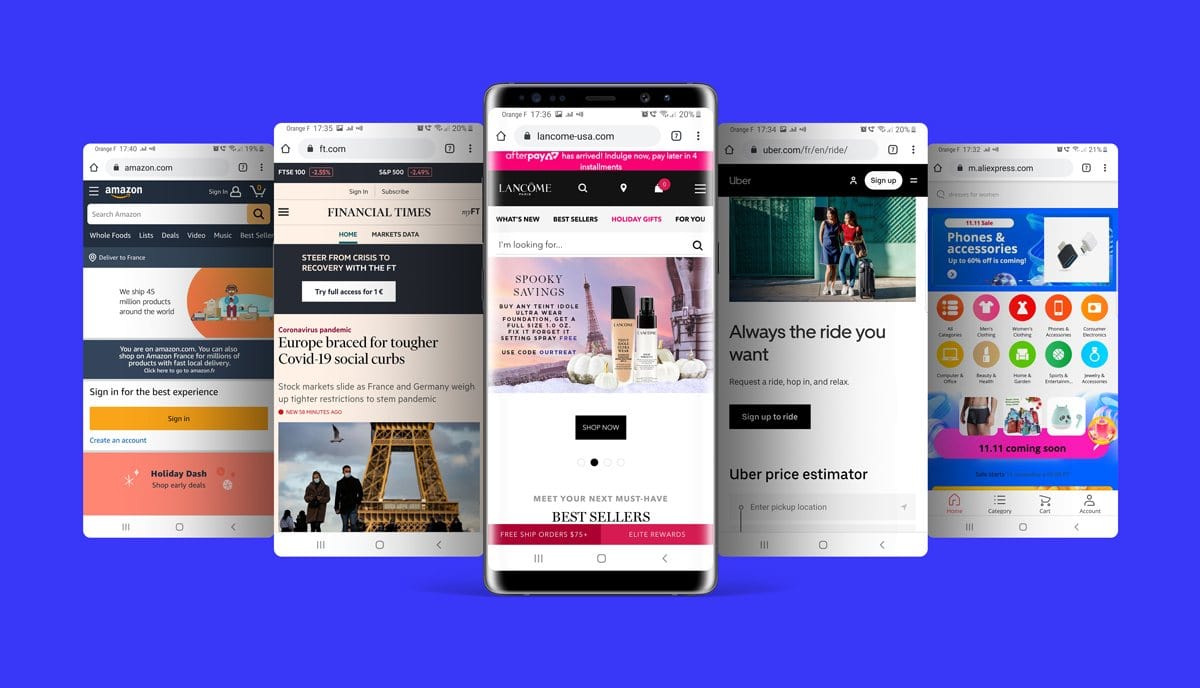 Why are they interesting? What are the PWAs features?

First, they are responsive. PWAs are usable like a native app but they can be placed right on your home screen without any download or installation. They load even without a network and they are always updated. Using HTTPS, they are safe and secure for the user. They allow us to use notifications. Unlike native apps, they rank in search engines which is so important for visibility. They are also easily linkable with URLs, as a regular website would be.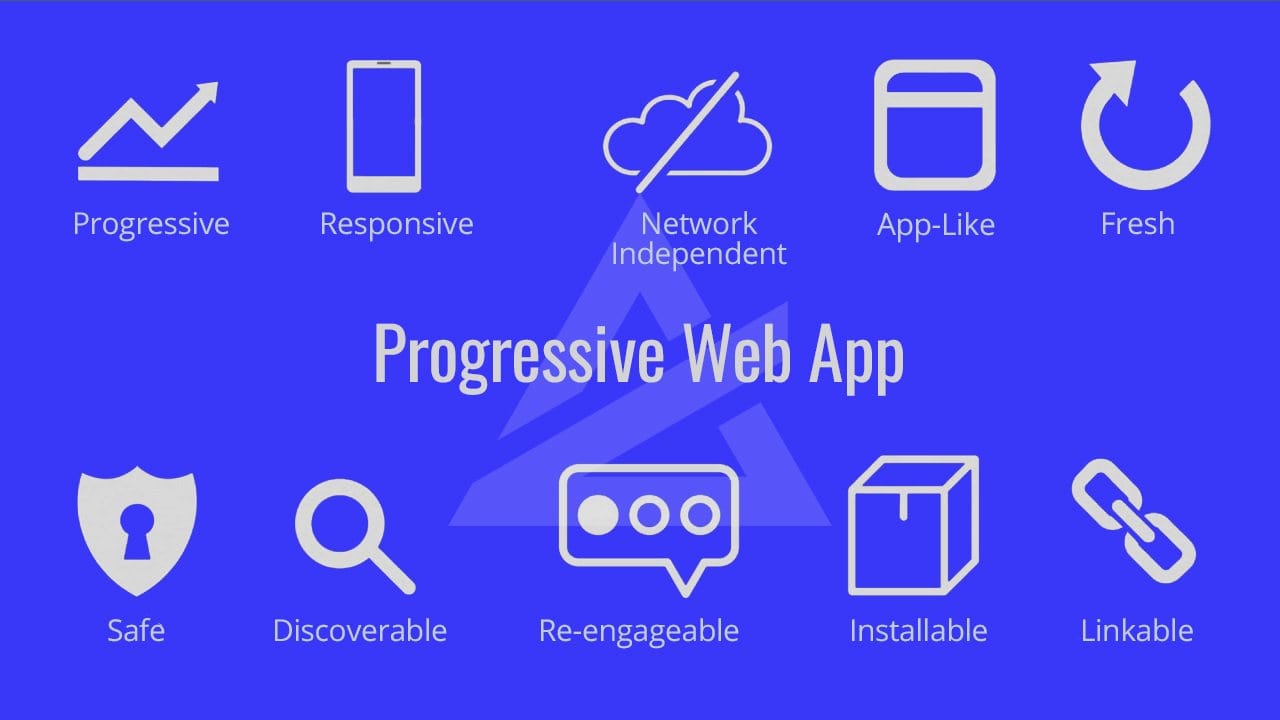 Faster to launch, better to develop, easier to maintain, better SEO!

PWAs also appeal to developers and digital PMs. They are easier to develop and require less specialist skills. The same applies to maintenance and updating.

When it comes to web-marketing and SEO, PWAs offer better visibility and searchability. We highly recommend it as a solution approach for SMEs if it fits the use case.


In conclusion
We are not saying that native apps are dead, they are still highly efficient for major players. But for both users and developers, PWAs seem to be an excellent solution. PWAs definitely have a major role to play in the the future of the web!

QUESTIONS? WE'RE HERE TO HELP!