How to boost my ranking with a digital "spring clean"
3 tips for a successful digital spring cleaning
Would you keep your car without any overhaul until the engine breaks? No need to answer. But what about your website? According to a French study (FranceNum), more than 62% of businesses do not update their website at least once a month, and this includes large companies with well resourced marketing teams.

Here are 3 tips to keep your website healthy so that your customers receive up-to-date information and your SEO ranking remains high.

1. Audit your website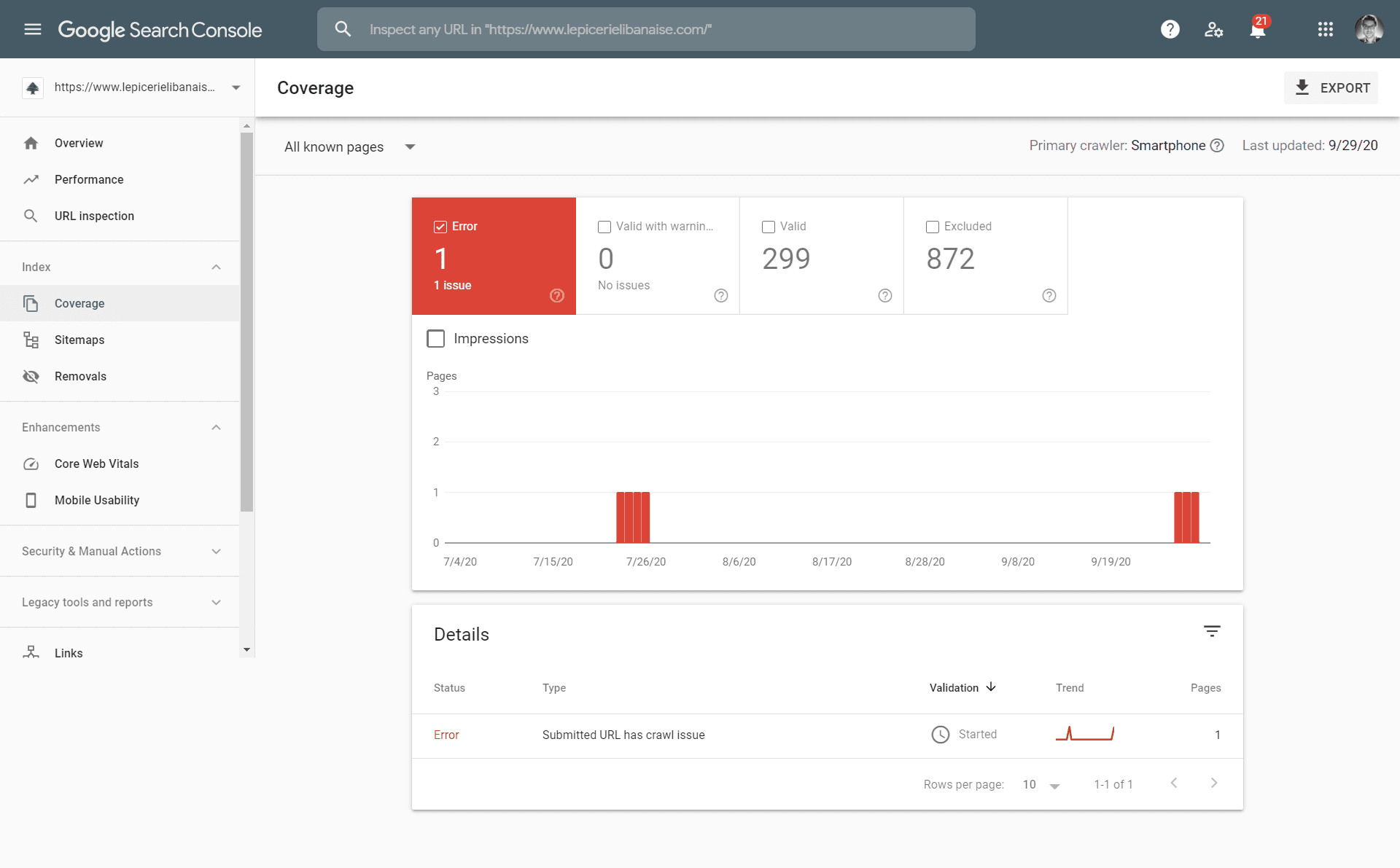 Some useful metrics can be found on your Google Analytics and Google Search Console. You can also scan your website with an application like Screaming Frog. Collect all the results into a spreadsheet and add columns for the actions you are planning ("Keep", "Update", "Delete") and the deadline.

You need to focus on duplicates (pages, metadata, titles…), 404 pages, blank pages, un-optimized urls, coverage, mobile usability, pages without visitors, useless content, etc. Focus also on what you could do to improve visitor satisfaction.

Keeping your website error free and avoiding outdated content will help you to rank well on the SERP, improve UX and generate more leads/sales.

2. Refresh your content
Keep in mind your need to be understood by your audience by localizing for their language and deploying a coherent readability-level policy. In particular, everybody should be able to understand your homepage. You can keep more technical and case-specific information to the other pages.

An easy way to stay relevant for both visitors and search engines is to update your content. Avoid grammatical or orthograph errors, fix all the broken links, modify all the outdated information, etc.

Even your most popular pages may need a refresh. If nothing else, this will help improve your Google ranking.

Check your keywords trends, sometimes they change.

Refreshing content is also good advice in your website's backend. Delete unused images or files and optimize media files (size, naming, etc.).

3. Back to the basics of SEO
25% of small business websites do not have a H1 Title





Review your SEO report which should highlight any issues with your metadata. If there are missing tags, provide them and your search profile should improve immediately. Make sure your on-page SEO is all optimized - avoid blank alt tags and H titles.

If all your metadata is there but your SEO result is poor, you may have to do some keyword research. Check to see that your metadata reflects the content of your website and your page.


So, to conclude...refreshing and updating your website content will increase your traffic and your leads. By carrying out small checks regularly you will avoid unsatisfied visitors and ranking drops. For more advice on SEO, contact our team.
QUESTIONS? WE'RE HERE TO HELP!