Consulting & Training
When we build a technology solution for your business we hope that it's just the beginning of a long relationship. We want to continue being a key support to you as you innovate and further develop your technology.

An instrumental aspect of any deployment is the handover training your team will receive. This will ensure that they are fully proficient in updating content, extracting reports and all the other useful functionality that will make the business more efficient. For in-house IT teams, we can provide all the technical training required so that they are completely comfortable with even more complex requirements.

While we always remain available to assist, either on a consultancy or support-contract basis, we also want your team to be confident and self-sufficient. Our applications typically include easy-to-use dashboards, backoffices and other helpful tools to make the experience a really positive one.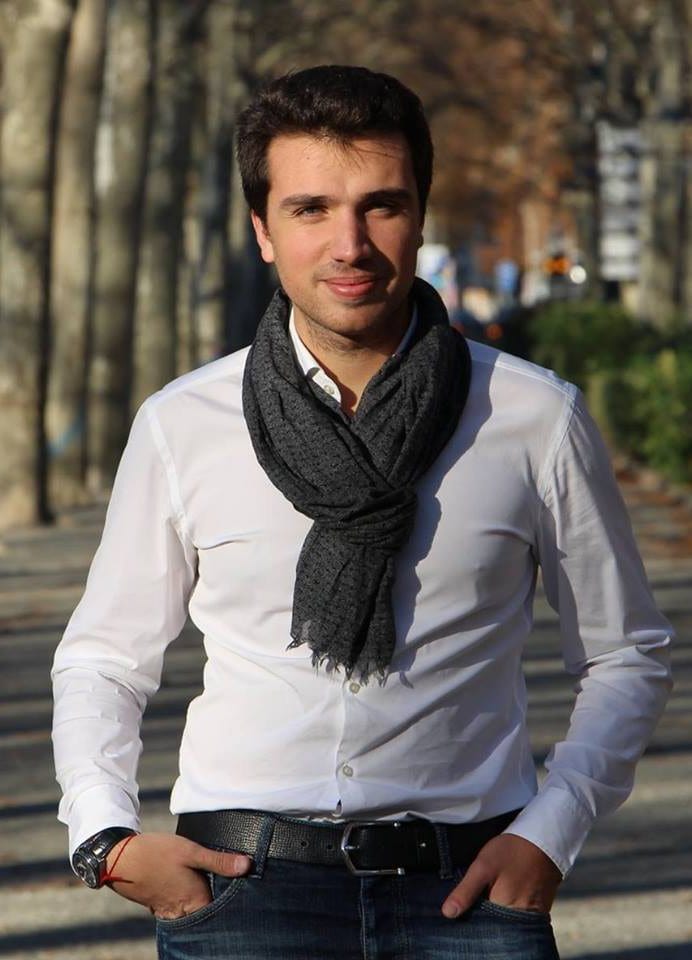 Have any questions?
Contact Steven Betito, our Corporate Account Manager, if you want to know more.