Ideation & evaluation
Give your product idea a shape. Plan and evaluate the essential features of your application to accomplish your business goals and eliminate possible mistakes. Our experienced team knows the pitfalls to avoid and the opportunities to exploit to make sure that your application ticks all the right boxes.
UX & UI
Design is everything. If the user experience and interfaces aren't right, your application isn't optimized. Our UX and UI experts will help you craft wonderful applications.
Research & validation
Let's get it right first time! By researching, evaluating and validating your solution rigorously, we can help you lay the foundation for transformational success. R&D as a Service (RnDaaS) offers a shorter time-to-market of your innovation thanks to access to an experienced team of developers, engineers, QA specialists and project managers.

Development & testing
When a solid foundation has been laid through preparation, research, design and validation, we will deploy the most effective software solutions to fit your need. Our developers are proficient in a wide variety of languages and frameworks, and carefully select the ones that are most suitable for your project. We will help you redefine your tech stack to be future-ready where required, or simply adapt to fit in with your current stack when preferred. An agile approach results in seamless teamwork, continuous improvement and outstanding results.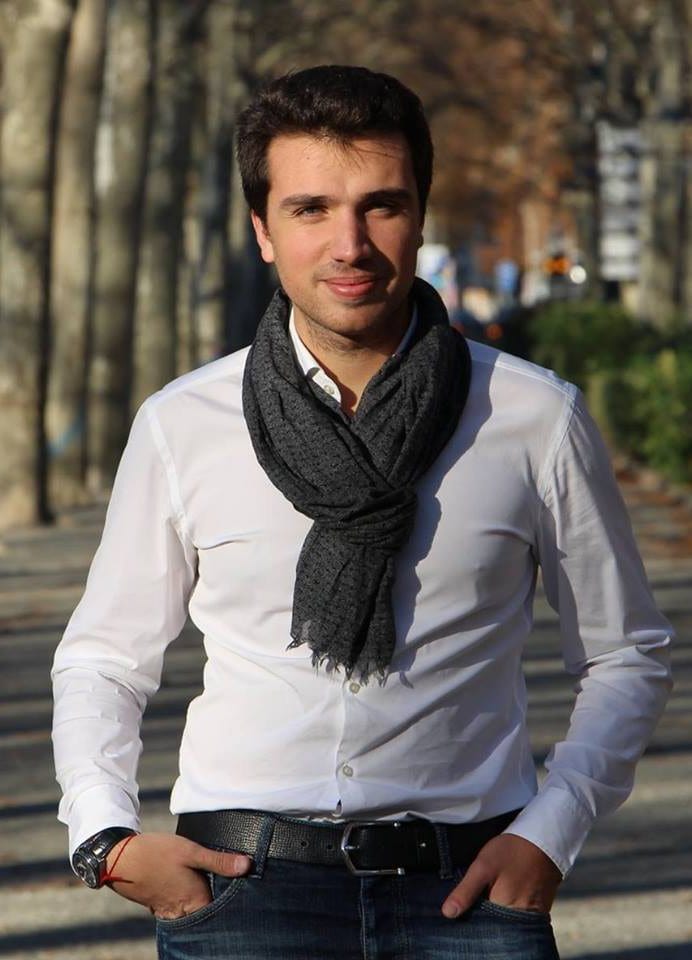 Have any questions?
Contact Steven Betito, our Corporate Account Manager, if you want to know more.