A proven approach to accelerate digital transformation
Create an innovative, agile organization that creates industry-leading solutions through applications.
Executing a digital transformation strategy is more than just buying new technology
You need a roadmap to digitally transform your enterprise in a scalable, thoughtful way. Your teams have to build new, innovative apps quickly, but without risking core business operations. To do this, you need to rethink your approach to application development.
Seeing is believing
Seeing is believing, so let's leverage a cloud platform to deliver your first app within just days. Then watch how your team comes with you as the organization transforms before their eyes.
Digital transformation enables and accelerates innovation
With the right framework in place, digitalization enables and accelerates innovation. No longer are opportunities for improvement consigned to budgetary and resource delays. If an idea makes sense, Accelerator will help you deliver it rapidly, effectively and affordably.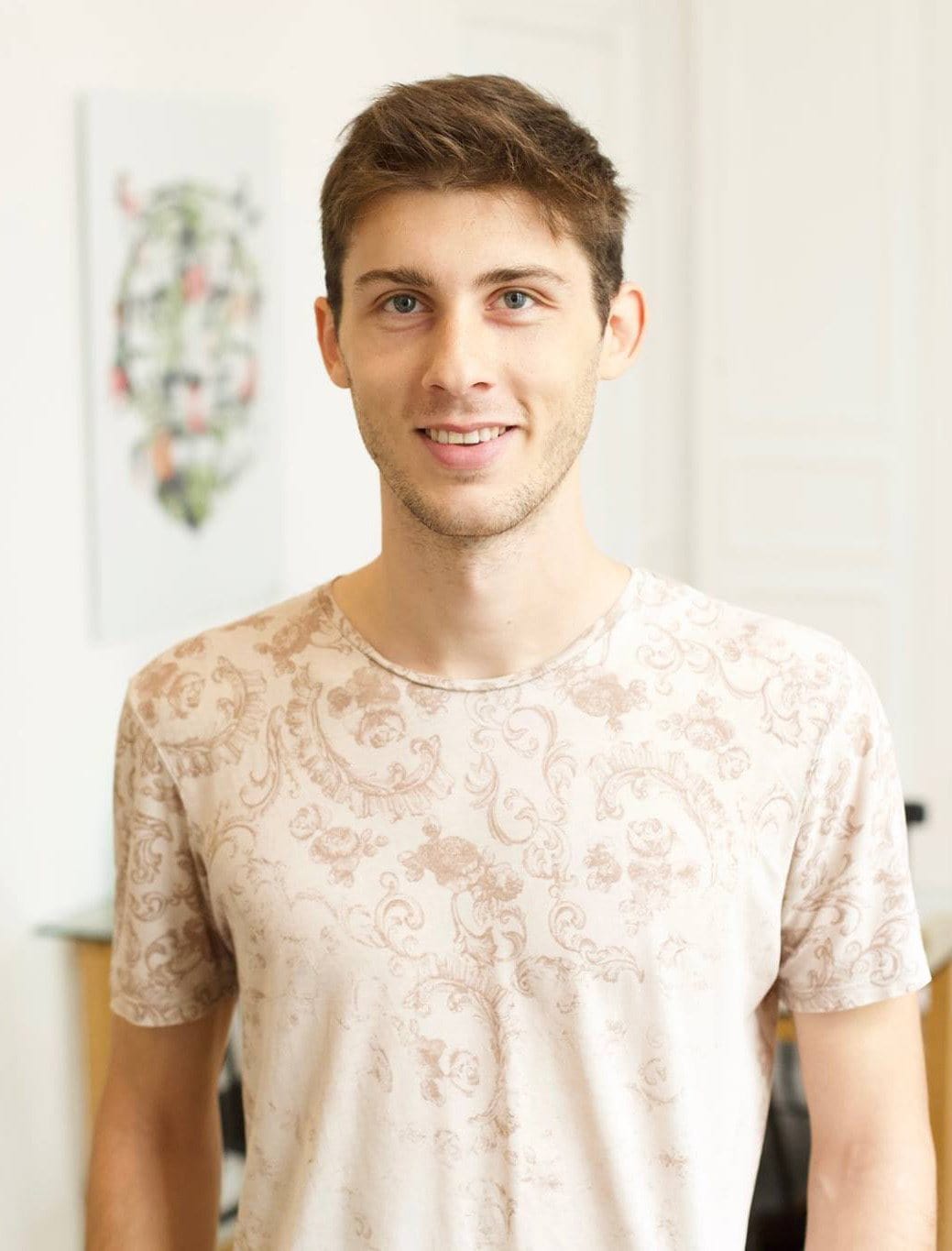 Have any questions?
Contact Wassim Samad, our Digital Transformation Leader, if you want to know more.