DevOps and Cloud
We can help with a large range of DevOps requirements. Build CI/CD pipelines, implement containers & micro-services deployment strategies, DevOps as-a-Service leveraging best-practices.


DevOps consulting
You can hire us by the hour based on our availabilities or with an SLA contract for guaranteed response time

DevOps security
AKA DevSecOps, we can do security audit and implement for you the required changes to keep your infra secure

CI/CD pipelines
We can configure any complex CI/CD process thanks to our team of experts

Cost optimization
After an audit we can recommend changes to lower your cloud bill, we have tons of smart solutions to help you save on infra.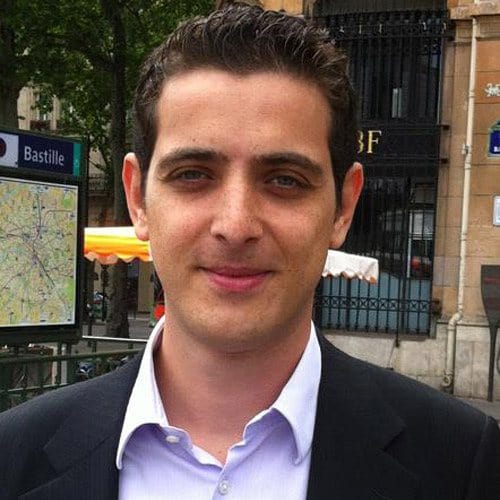 Have any questions?
Contact Joseph Benguira, our Chief Technical Officer, if you want to know more.